Woodestic
~We revive wood
A selection of high-quality wooden board games that are fast, incredibly easy to learn and don't require long preparations.


Resellers
If you're a storeowner, we've got something for you too.
With the best quality materials, we bring limitless fun into your home.
Made in Hungary with a commitment to continuous improvement.
Our goal is to provide people all over the world with a unique and lasting gaming experience in the form of board games!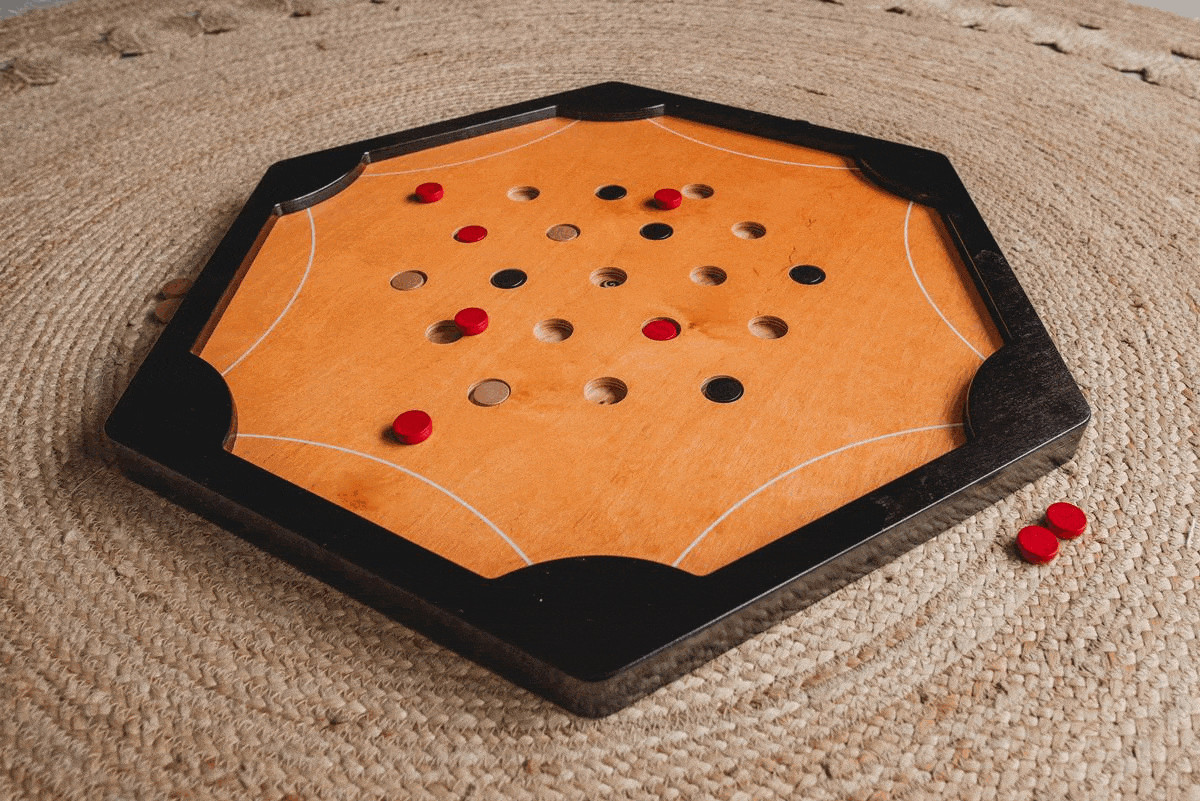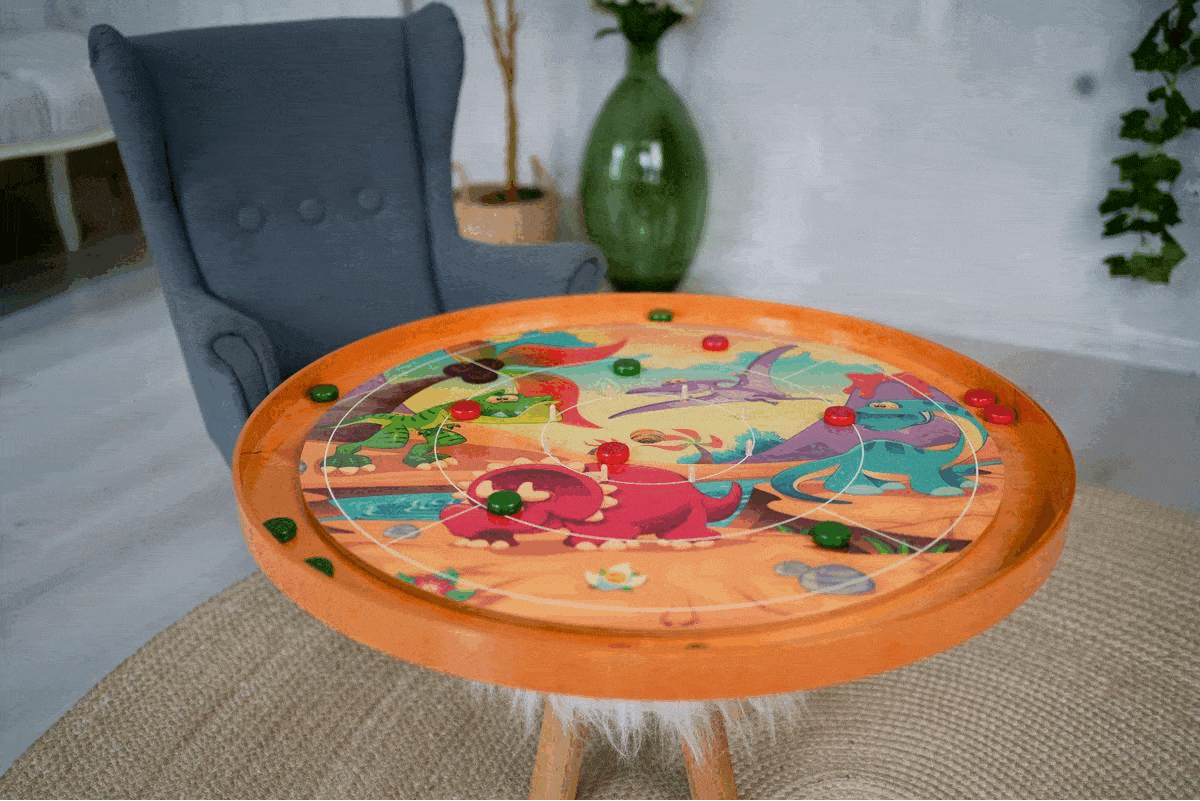 Join us!
Don't miss our special surprises for our subscribers!